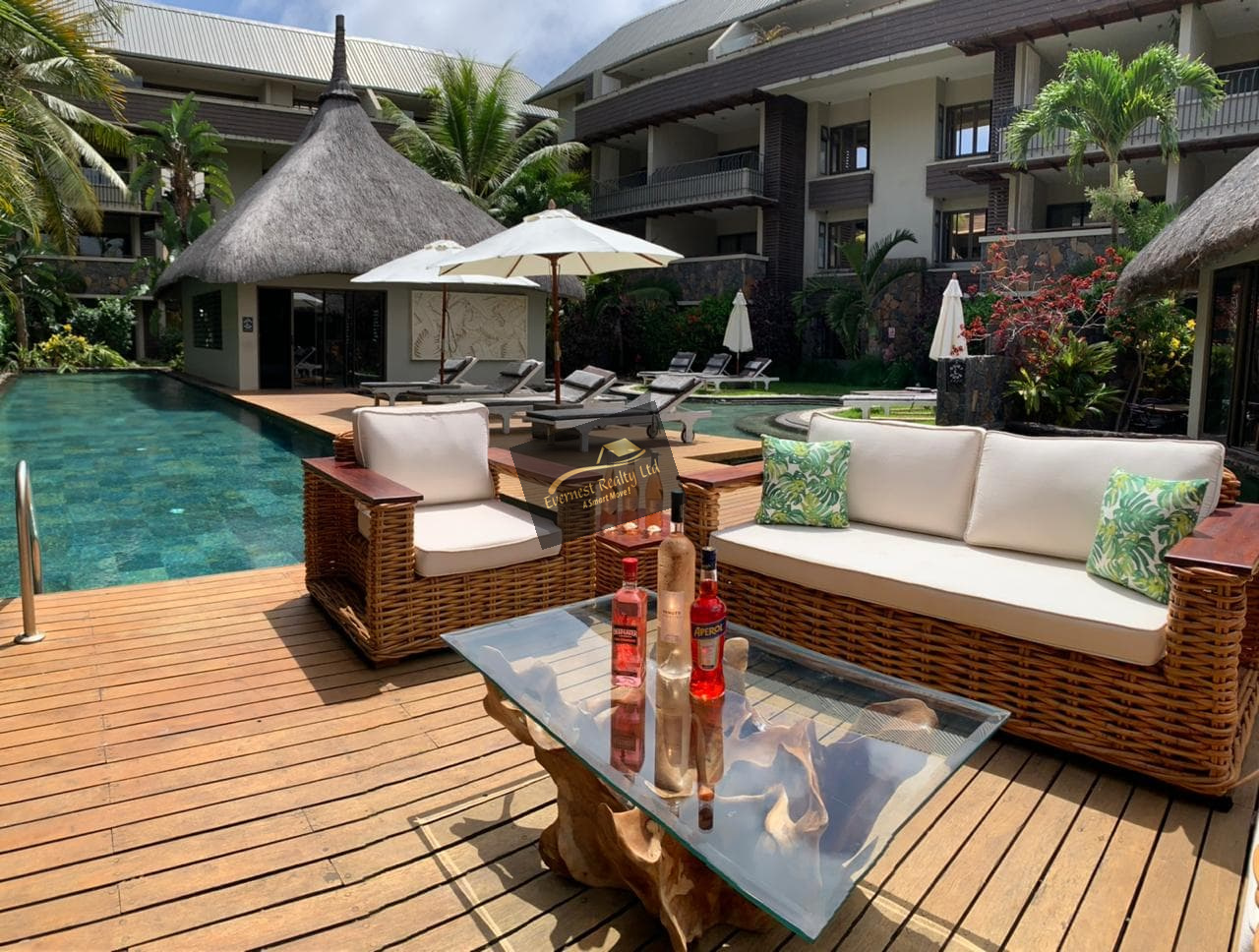 Find your
Dream House / Villa / Apartment

Latest Offers
Whether you're looking for a studio apartment with no living room, or bigger apartment, or house, or villa, we at Evernest Realty, have it all. Have a look at our latest offers, and browse through our website to see all our properties. We have a diverse portfolio of properties available for sale, long-term rentals, and short-term/vacation rentals.
Properties for sale in Mauritius
Properties for long term rental
Short-term and Vacation rentals
Contact Us and Find Your Home!
Our broker centers are located throughout the entire country ensuring you get our assistance in every state. Our professional real estate team made sure you get the highest level of help with your property quests.